2021 is our 30th year in business. We are still a family owned business.  Oregon, has long been noted for versatile farming opportunities. WILD RICE was added to the list of production crops in the early 1990's Oregon.  In 1991 our company was formed to market wild rice from the West Coast and Canada. Although new to Oregon farming, wild rice has been growing since the 1940's in Idaho.  At St. Maries in Northern Idaho, the lakes, rivers and marshes are graced with cool nights and warm days, producing some of the largest, most flavorful wild rice in North America. The result of a successful wildlife enhancement program, lead to the formation of St. Maries Wild Rice Co. to harvest the abundant stands of wild rice. There is no harvesting or processing of the Idaho wild rice at this time.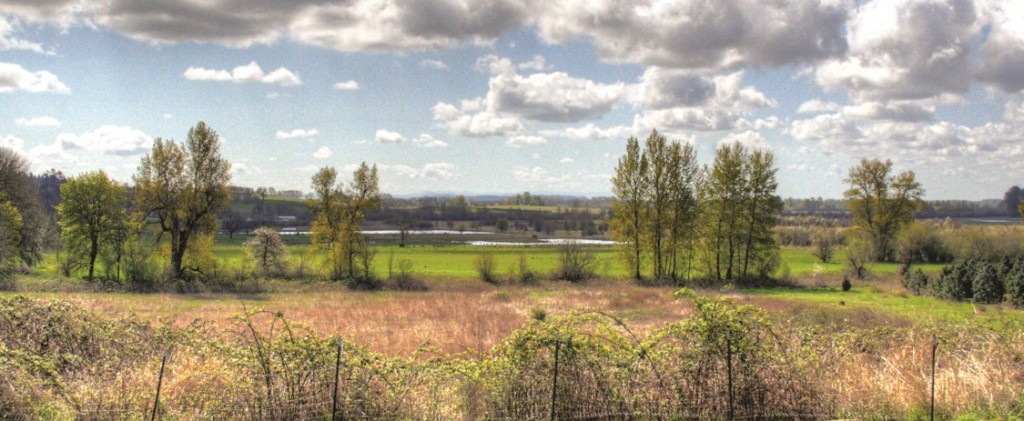 In offering this delicious North American cereal grain, it is only fitting to note that one of the founders of St. Maries of Idaho, an one of the founders of Ankeny Lakes of Oregon, have Native American ancestry.
Wild rice has been a staple food of Native Americans in the North East lake areas of the United States and Canada for generations. Ankeny Lakes and St.  Maries joined forces to offer the finest selection available in Northwest grown wild rice, and Wild blends. The two companies do business maintaining their own identities under Wild & Ricey Northwest, Inc., In 1996 the Oregon chapter of Wild Rice unfolds with our opening a wild rice processing facility located on our farm near Salem, Oregon.
Our processing facility has been silent for several years as there was no harvest in Idaho.  BUT, NOW once again Lake Benewah in St. Maries and surrounding area is being harvested.   We can now offer Organic Idaho and Canadian Lake wild rice for the enjoyment of our customers.
---
About The Artist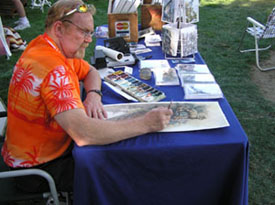 We have been blessed to make friends with Dave Bartholet, a well known Wildlife Artist. Dave has kindly granted us permission to use his art on our packaging, and here on our website. Please click here to visit Dave's website and learn more about him and his art. "From Oregon, Dave Bartholet, a self-taught artist, who began his career in 1971, was awarded in 1998 a top honor by the Association of Northwest Steelheaders in Milwaukee, Oregon. His work was made into prints and stamps from which the sale proceeds would benefit conservation. In 2006, Bartholet's poster design was the year's poster image at the Ellensburg National Art Show & Auction. "
Source: "Artbeat", Wildlife Art, May/June 2006, pp. 90-93